OP Recycling
|
2130 Advance Avenue, A,
Columbus,
OH
43207
|
(614) 557-1786
Grease Trap Cleaning and Recycling In Columbus, OH
OP Recycling is a leading recycling plant in Columbus, OH, specializing in grease trap cleaning for restaurants and industrial clients. With our extensive industry knowledge, state-of-the-art equipment, and a dedicated fleet of specialized vehicles, we provide exceptional services, including pickup and emergency support. Our licensed team is committed to meeting your recycling needs, ensuring your grease traps are meticulously cleaned and maintained, allowing you to focus on more important tasks. Trust OP Recycling for comprehensive solutions, contact us today for more information and to book an appointment.
What We Offer
Grease Recycling
Grease Trap Cleaning
Yellow Grease Pickup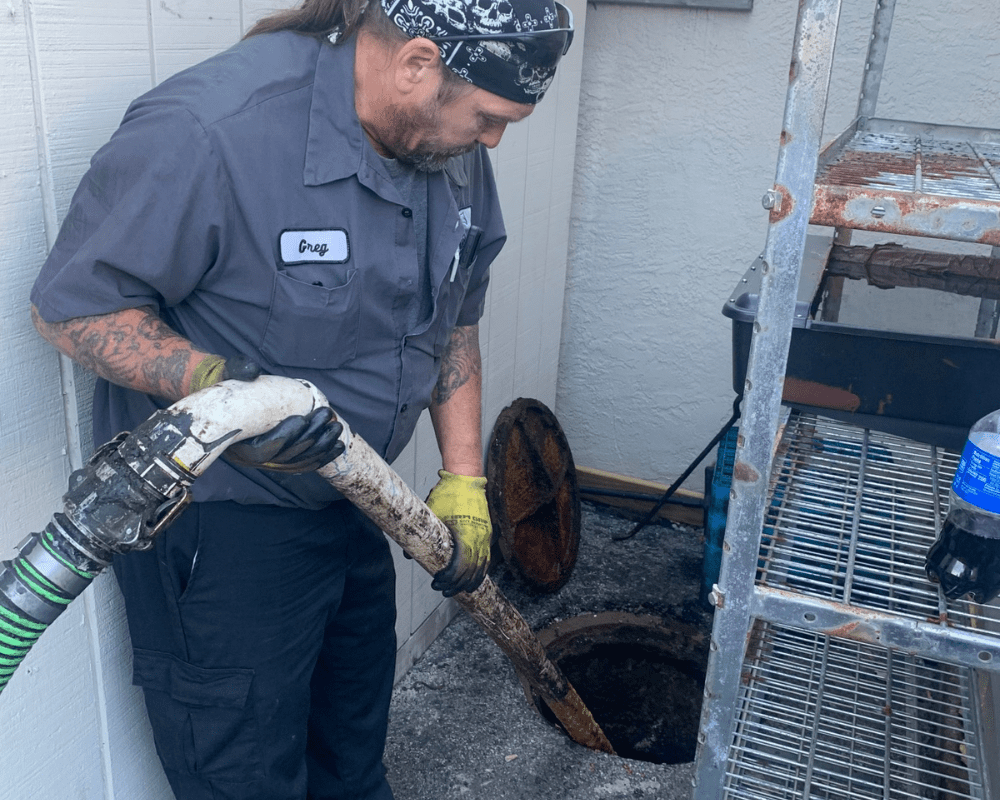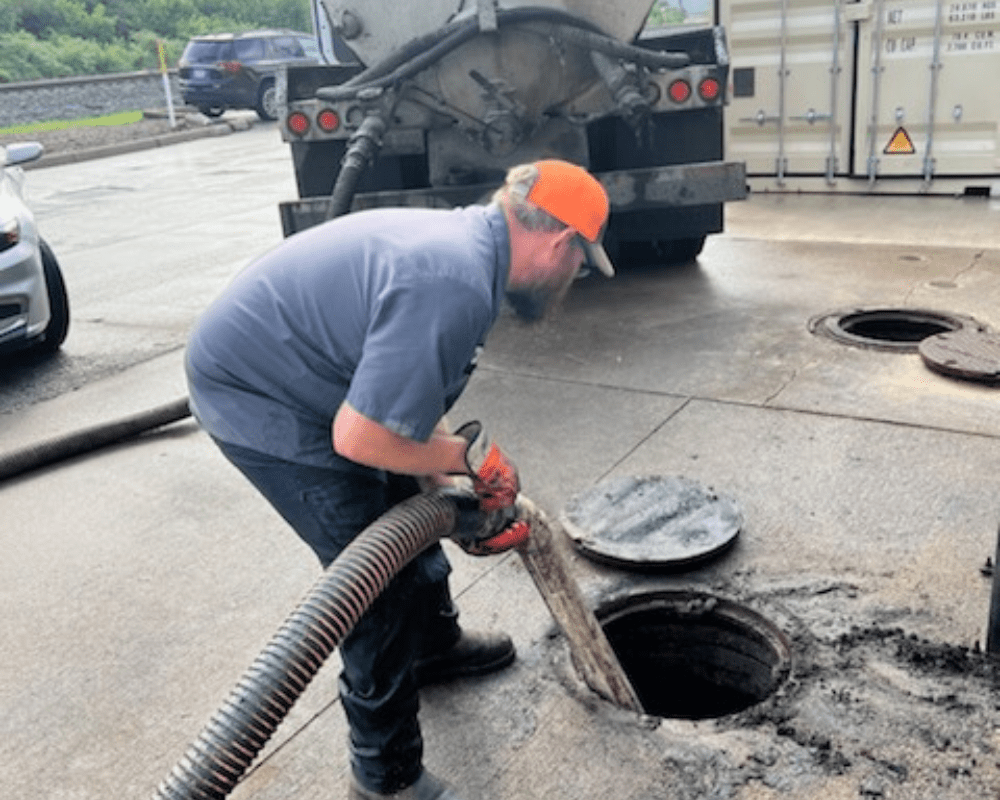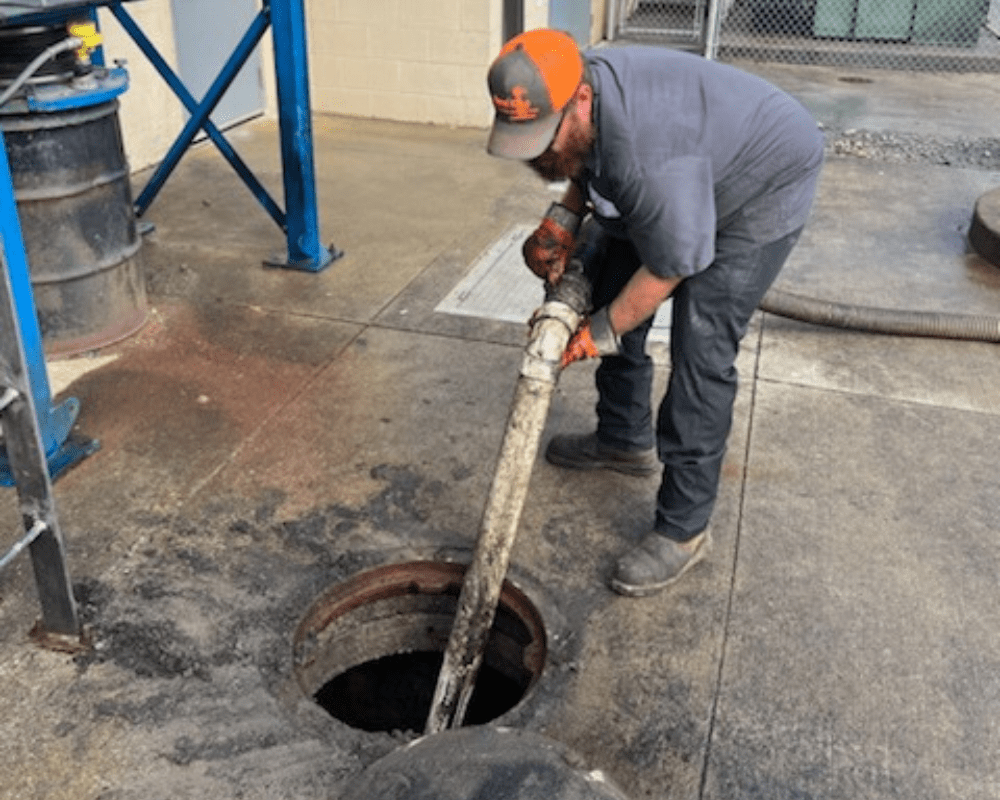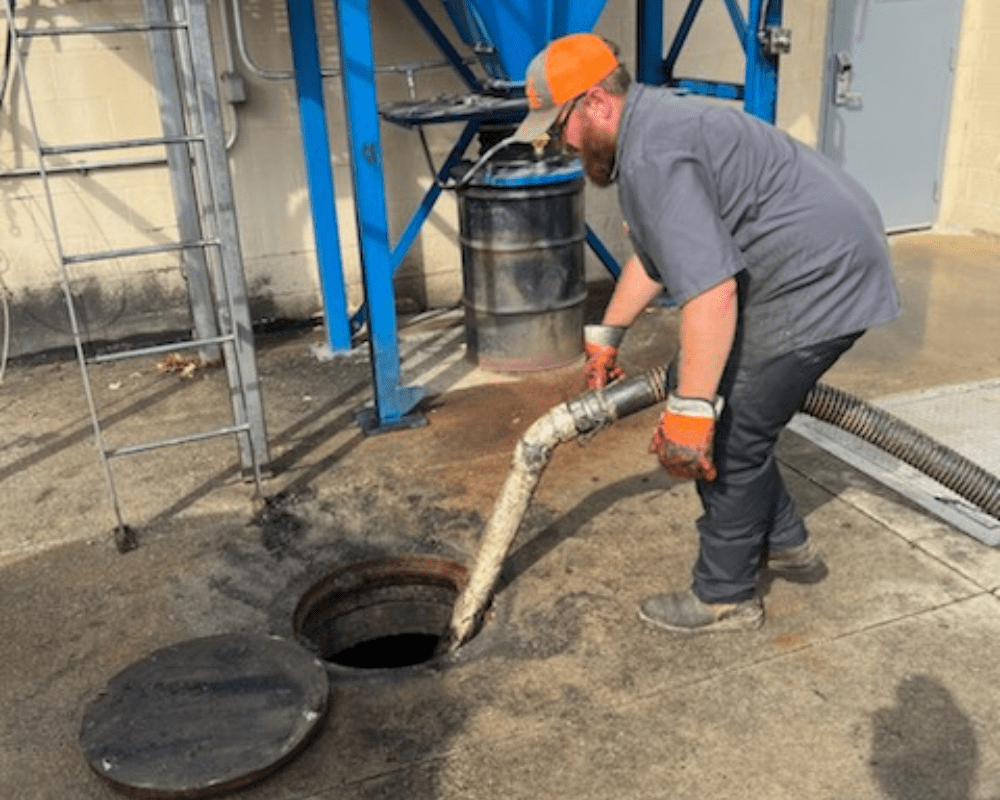 Thank you for contacting OP Recycling. Someone will be in touch with you as soon as possible.
There was an error submitting the form. Please try again.